"Our vision for National Golf & Country Club, has driven us to build a stress-free place for residents and guests alike. Having our patrons' living & playing experience as top priorities, all the resort's facilities are designed to produce memories and all the services are set to meet the highest standards." METIN DOGAN – PRESIDENT
Located less than 37 km North of Bucharest, the National Golf & Country Club is an inclusive golf community, developed within the most beautiful resort that has ever been built in the vicinity of Bucharest.
The eye-catching golf course, exquisite services, amazing skylines from every angle, clubs' facilities and the homey clubhouse; all of the above and many more, are what National Golf & Country Club means.
We look forward to meeting you.
The Vista Point restaurant is the centerpiece of everything here at National. Its menu, fusion cuisine prepared by our Top Chefs, completes the astonishing views and the perfection of the whole setup.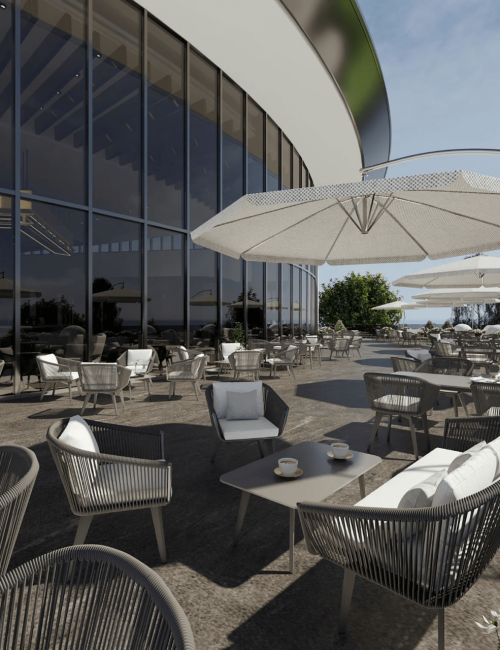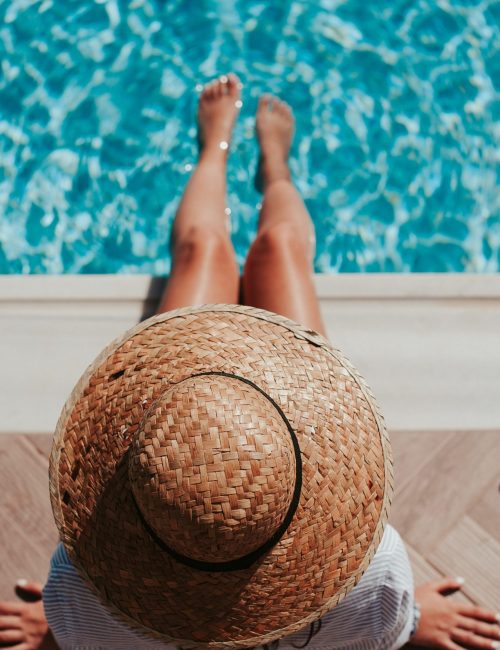 The perfect setup for a day-party, a drink with friends, or just a relaxing day by the pool. The finest cocktails and the friendliest personnel, are going to make your day a delight, one that's hard to forget.
The only place on earth where driving and drinking are allowed. Train hard at the driving range, but don't forget to celebrate a good practice session or a good round. That's the place to treat your peers after a Hole-in-One.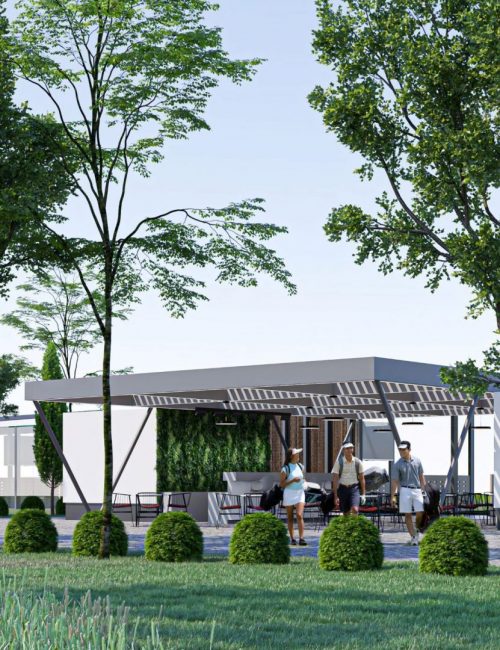 Oasis is more than a swimming pool, it is a gathering place, a community builder, it is the place to be. It's resort-style design, brings Vegas atmosphere closer, allowing you to party, dine and network, any days or evenings.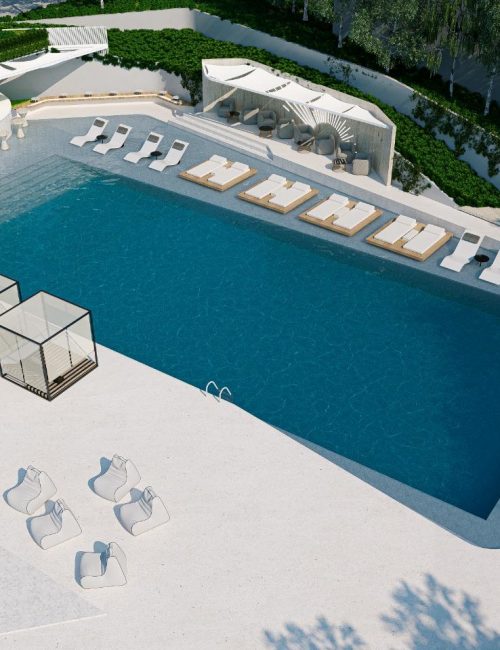 Designed to spoil its patrons, the Balance Retreat is the one wellness center covering the needs of the body & soul, together. The most welcoming staff is here to treat you with a Turkish bath, Sauna, Massages, workout programmes, even with hosting a Celebration at the SPA.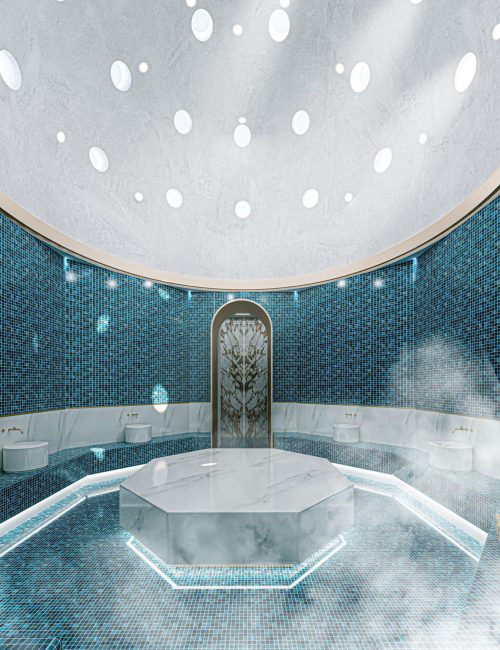 Tennis, football, basketball, handball, or any ball courts are waiting for members and residents to meet and get fit.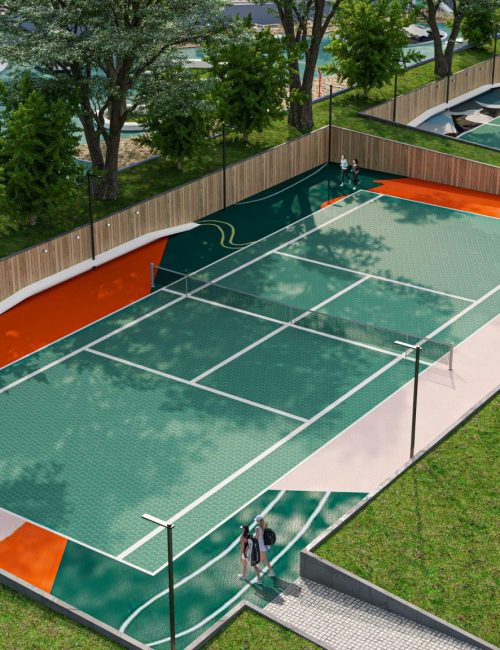 Our children are the most we have in the world, the better versions of us, the light and air for any parent. That's why, here at National Golf & Country Club, a special attention is paid to the small ones.
Playgrounds, swimming pool, sports programmes, special menu at restaurants and the whole venue to explore. All within a safe space, a gated and secured resort, so that all the worries to stay out of the gate.