National Golf & Country Club, is the first Championship Golf Course in Bucharest. The Home of Romania's Golf Community. National Golf Course has been designed by Stirling & Martin Golf Course Architects, an internationally awarded firm with more than 30 years of experience. The courses they have designed in more than 25 years, are hosting major international tournaments and attract golfers from all over the world.
"We only design great golf courses. That is the goal of Stirling & Martin Golf Course Architects when designing a new golf course. The goal for each project is to create an endless number of experiences for the golfer so that they can enjoy playing again and again. Blake Stirling and Marco Martin, combine their experience and passion for golf so that each course has a natural environment and are unique, beautiful, fun and memorable courses to be enjoyed."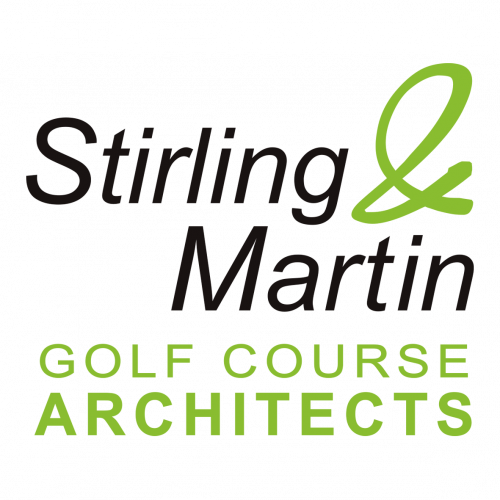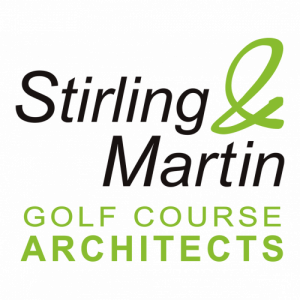 Experience the privileges of being a member at National Golf & Country Club
National Golf & Country Club membership opportunities allow for unrestricted use of the golf courses and practice facilities, among a plenitude of benefits. For our business partners, the Corporate Membership which allows up to ten corporate members to enjoy the lifestyle of a 5-Star Country Club.
Annual membership.
2 adults + 2 kids
under 14 y.o.
-
2 Nominated members
One corporate outing
Family complimentary
access
Annual membership.
+ €900 / year
for family members
-
SOCIAL MEMBERSHIP BENEFITS
*5 hours/month & 50 balls/visit
*only golfers with an official handicap
Open 7 days a week, the driving range, has 40 bays on the two ends, 300+m long and has three target greens. A grass-hitting area is open from May to October, on both ends. Short-game training is available on a huge practice green and one approach green & bunkers. Complimentary for members, 30% off for residents; based on in-advance reservation and availability.
The Performance Center at National comes equipped with TrackMan Range. This state-of-the-art equipment is a "must" in terms of training and performance and complements our facilities on ten hitting bays. Analysing every shot, calibrating your distances and the whole feedback received, are going to take your swing to a higher level. That's beside having a fun competition, or play a round with friends on prestigious courses such as Augusta National or Pebble Beach.
DRIVING RANGE

DRIVING BALLS

SHORT GAME PRACTICE

TRACKMAN RANGE

€10 / hour (including 50 balls)

€20 / hour (including 50 balls)
The National Golf Academy is open for members, resort's guests and residents alike. Our teaching personnel, highly qualified PROs', assisted by the latest technologies, are waiting to share their experience with all of you.
Starting new, or in search for game improvement, students of all abilities are welcome to our top-notch golf academy.
Choose Your Golf Package From The Options Below
45 min session;
Private Lesson Series:
3 x 45 min Series,
1 Student: €140;
5 x 45 min Series,
1 Student: €220;
Additional student:
€40/person;
Equipment included.
Groups of 4 – 30 students,
€40/student;
45 min session;
Equipment included;
Facility rent included.
.
.
.
.
45 min session; Groups of
up to 4 students: €120;
Playing Lesson Series:
3 x 45 min Series,
1 Student: €350;
5 x 45 min Series,
1 Student: €500;
Green fee included.
.
Lesson Series:
10 lessons x 45 min:
€1500/Student;
20 lessons x 45 min:
€2500/Student;
Green-fees included;
Club's fitting included;
Lower HDCP Guarantee.
.
At National Golf & Country Club we strive to give everyone the best service, flexibility and attention to every detail. Book your next tee-time and allow us to offer the best golfing experience anyone could think of.
GREEN FEE

WEEKDAYS

WEEKENDS & HOLIDAYS
Our extensive fleet of Buggies and Tricycles are available for adding fun to your round, or to offer you the much-deserved comfort. Equipped with the latest technology, our carts will help you navigate the resort, acting as your personal assistant.
Locker Rooms at National, have the look & feel of a 5-star SPA facility. 
ONE-DAY USE

THREE-DAYS USE

FIVE-DAYS USE
Book your place in advance, as the available places are limited and our reservation system works based on first-came / first-served policy.
The Pro Shop at National Golf & Country Club, located within the Club House, 
has a wide selection of golf clothing and equipment from the best brands.
Golf events are the perfect opportunity for our community to grow and an excellent occasion for golfers to evaluate their game. The course design allows us to stage any kind of golf event: from a small group outing at the Driving Range, to a corporate tournament and all the way to a Major Tour Event. Our events' calendar covers all the formats you may think of, taking advantage of the rich array of amenities at National Golf & Country Club.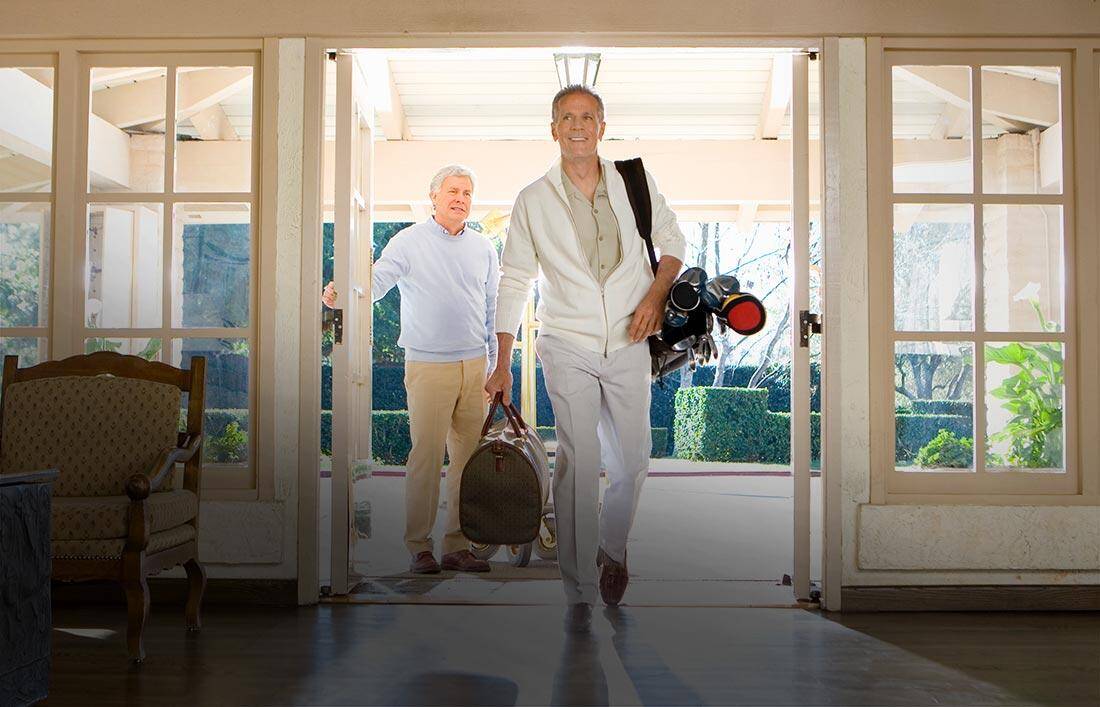 Corporate & Private Tournaments
National Golf & Country Club is focused on staging the best golf events, covering the smallest detail and a with a team of professionals dedicated to offer the best experience for our guests.
We are here to take the strain of your marketing team, covering the whole array of elements composing a memorable day on the golf course.
Please tell us a bit yourself, and we will contact you with all the desired details. Thank you!