National Golf & Country Club este primul teren de golf "championship" din Bucuresti. Casa Comunitatii de Golf din Romania. National Golf Course a fost proiectat de Stirling & Martin Golf Course Architects, firma premiata international, avand peste 30 de ani experienta. Terenurile pe care le-au proiectat, gazduiesc turnee international majore si atrag jucatori de golf din intreaga lume.
"Noi proiectam doar terenuri de golf extraordinare. Acesta este obiectivul Stirling & Martin Golf Course Architects atunci cand proiecteaza un nou teren de golf. Scopul fiecarui proiect este de a crea un numar nesfarsit de experiente pentru jucatorii de golf, astfel incat sa se poate bucura de fiecare runda jucata. Blake Stirling si Marco Martin isi combina experienta si pasiunea pentru golf, astfel incat fiecare teren sa aiba un mediu natural si sa fie terenuri unice, frumoase, distractive si memorabile."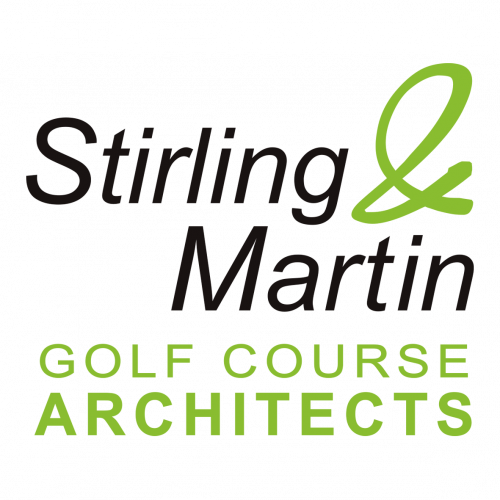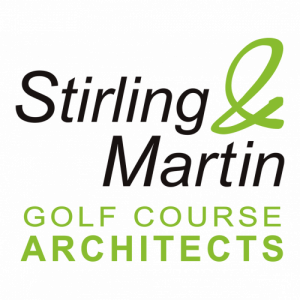 Experimenteaza privelegiu de a fi membru la National Golf & Country Club.
Oportunitatile de aderare la National Golf & Country Club permit utilizarea nerestrictionata a terenurilor de golf si a facilitatilor de antrenament, printer o multitudine de beneficia. Pentru partenerii nostril de afaceri, calitatea de membru corporative, care permite pana la zece membri corporative sa se bucure de stilul de viata al unui 5-stele Country Club.
Abonament anual
2 adulti + 2 copii
sub 14 ani
-
Înregistrare a 2 membri
O ieșire corporativă
Family complimentary
access
Abonament anual
+ €900 / an
pentru membrii familiei
-
BENEFICII COMPLETE DE MEMBRU
BENEFICII DE MEMBRU SOCIAL
*5 ore/luna si 50 de mingi/vizita
* numai jucători de golf cu handicap oficial
Deschis 7 zile pe săptămână, Driving Range are 40 de golf bayes la cele două capete, 300+m lungime și are trei green-uri țintă. O zonă de iarbă este deschisă din mai până în octombrie, la ambele capete. Antrenamentul de scurtă durată este disponibil pe un teren de antrenament uriaș și pe un green de apropiere și buncăre. Gratuit pentru membri, 30% reducere pentru rezidenți; pe baza rezervării în avans și a disponibilității.
Centrul de performanță de la National este echipat cu cu Gama TopTracer. Acest echipament de ultimă generație este un "must" în ceea ce privește antrenamentul și performanța și completează facilitățile noastre pe zece locuri de lovire. Analizând fiecare fotografie, calibrarea distanțelor și a întregului feedback primit, vă vor duce swing-ul la un nivel superior. Asta în afară de a avea o competiție distractivă sau de a juca o rundă cu prietenii pe cursuri prestigioase precum Augusta National sau Pebble Beach.
DRIVING RANGE

DRIVING BALLS

SHORT GAME PRACTICE

TRACKMAN RANGE

€10 / ora (include 50 mingi)

€20 / ora (include 50 mingi)
Academia Națională de Golf este deschisă atât membrilor, oaspeților stațiunii, cât și rezidenților. Personalul nostru didactic, profesioniști cu înaltă calificare, asistați de cele mai noi tehnologii, așteaptă să împărtășească experiența lor cu voi toți.
Starting new, or in search for game improvement, students of all abilities are welcome to our top-notch golf academy.
Faceți cunoștință cu profesioniștii noștri
Alege Pachetul de Golf potrivit din Opțiunile de mai jos
45 min session;
Serii de Lectii Private
3 Serii x 45 min,
1 Student: €140;
5 Serii x 45 min,
1 Student: €220;
Elev suplimentar:
€40/persoana;
Echipament inclus.
Groups of 4 – 30 students,
€40/student;
45 min session;
Echipament inclus.
Chiria facilitatii este inclusa.
.
.
.
.
45 min session; Groups of
up to 4 students: €120;
Seria de lecții de joc:
3 Serii x 45 min,
1 Student: €350;
5 Serii x 45 min,
1 Student: €500;
Taxa Green inclusa.
.
Antrenament de performanta
Serii de Antrenamente
10 lessons x 45 min:
€1500/Student;
20 lessons x 45 min:
€2500/Student;
Taxa Green Inclusa
Club's fitting inclus;
Garanție HDCP mai scăzută.
.
La National Golf & Country Club ne straduim sa oferim tuturor cele mai bune servicii, flexibilitate si atentie la fiecare detaliu. Rezerva-ti urmatorul timp de joc si permite-ne sa oferim cel mai bun joc de golf si experienta la care se poate gandi oricine.
GREEN FEE

ZILELE SAPTAMANII

WEEKENDS & HOLIDAYS
Flota noastra extensa de Buggie si Triciclete este disponibila pentru a adauga distractie rundei dvs. sau pentru a oferi comfortul mult meritat. Dotate cu cea mai recenta tehnologie, carucioarele noastre va vor ajuta sa navigati in statiune, actionand ca asistent personal.
VEHICLE

18 HOLES

9 HOLES

Cărucior electric cu împingere
Vestiarele de la National au aspectul unui SPA de 5 stele. 
ACCES 1 ZI

ACCES 3 ZILE

ACCES 5 ZILE
Rezervă-ți locul în avans, deoarece locurile disponibile sunt limitate, iar sistemul nostru de rezervare funcționează pe baza politicii primul venit/primul servit.
Magazinul profesional de la National Golf & Country Club, situat în cadrul Club House, 
are o gamă largă de îmbrăcăminte și echipamente de golf de la cele mai bune mărci.
Evenimentele de golf sunt oportunitatea perfecta pentru comunitatea noastra de a creste si o ocazie excelenta pentru jucatorii de golf de a-si evalua jocul. Designul terenului ne permite sa organizam orice tip de eveniment de golf: de la o iesire de grup mic la Driving Range, la un turneu corporative si pana la un Turneu Major. Calendarul nostru de evenimente acopera toate formatele la care va puteti gandi, profitand de gama bogata de facilitate de la National Golf & Country Club.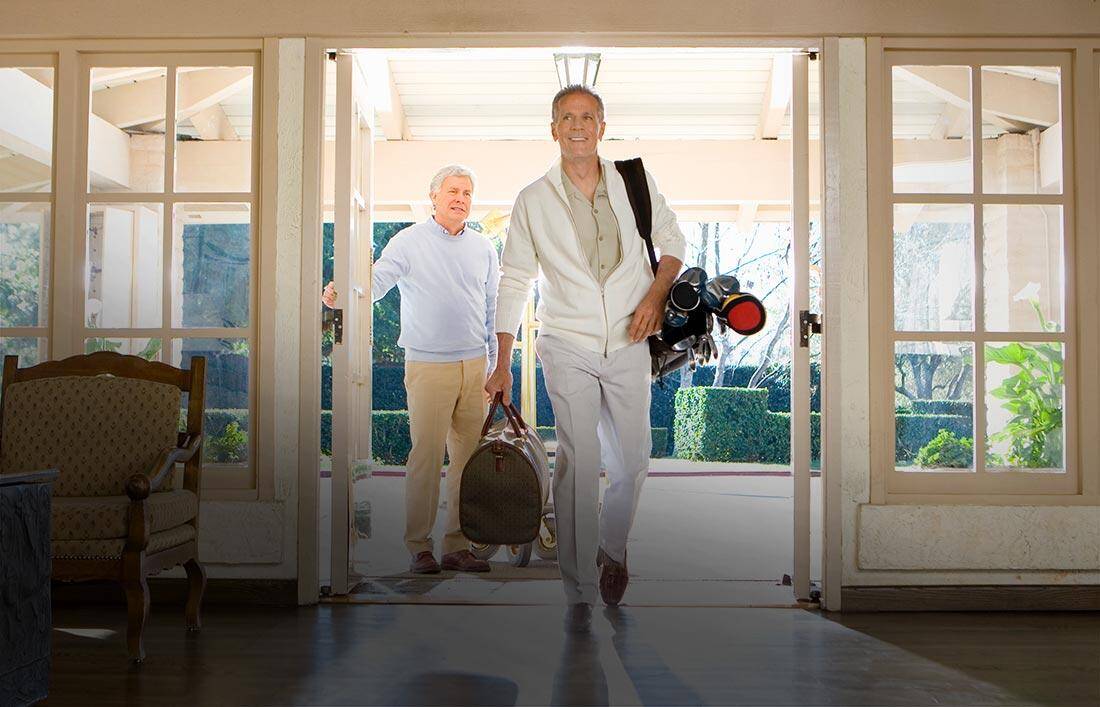 Turnee corporative și private
National Golf & Country Club este axat pe organizarea celor mai bune evenimente de golf, acoperind cel mai mic detaliu si cu o echipa de profesionisti dedicati sa ofere cea mai buna experienta oaspetilor nostri.
Suntem aici pentru a prelua forta echipei dvs. de marketing, acoperind intreaga gama de elemente compunand o zi memorabilia pe terenul de golf.
Te rugam sa ne trimiti cateva detalii despre tine, iar noi te vom contacta cu toate detaliile dorite. Multumim!