Golf communities are peaceful places to live, offering a lot more than golf: the finest amenities and services, security and statute. Through its unique design, service excellence and exquisite atmosphere, the resort is designed to be the luxury standard for the Romanian market. Come Home to a Breathtaking New Address.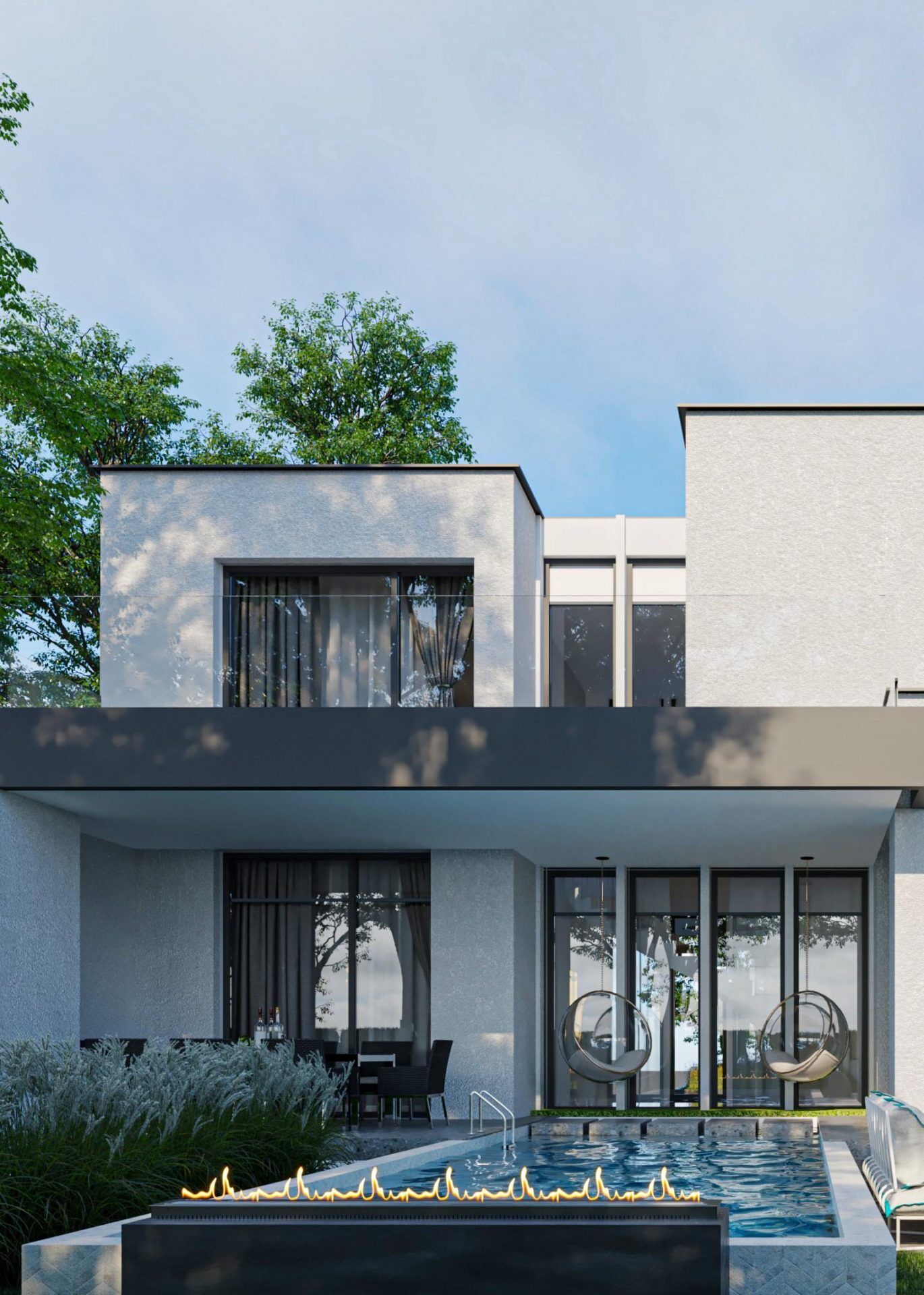 Luxury villas
Nature, design and technology - all seamlessly combined to offer you the Private Club living experience. All the villas at National Golf & Country Club have been designed to offer spectacular views over the golf course while providing privacy and comfort for the residents. Each villa is energy independent, thanks to the system of solar panels that will produce electricity to cover the consumption needs of each family. In all the backyards of the villas, a beautiful swimming pool awaits you, ready to offer fun and relaxation to the whole family. The highest quality finishes and materials, large and luminous interiors, spectacular views, modern architecture and the unique concept of our residential project will make you feel you belong here. Choose one of the nine types available, with total built surfaces from 206 sqm up to 329 sqm.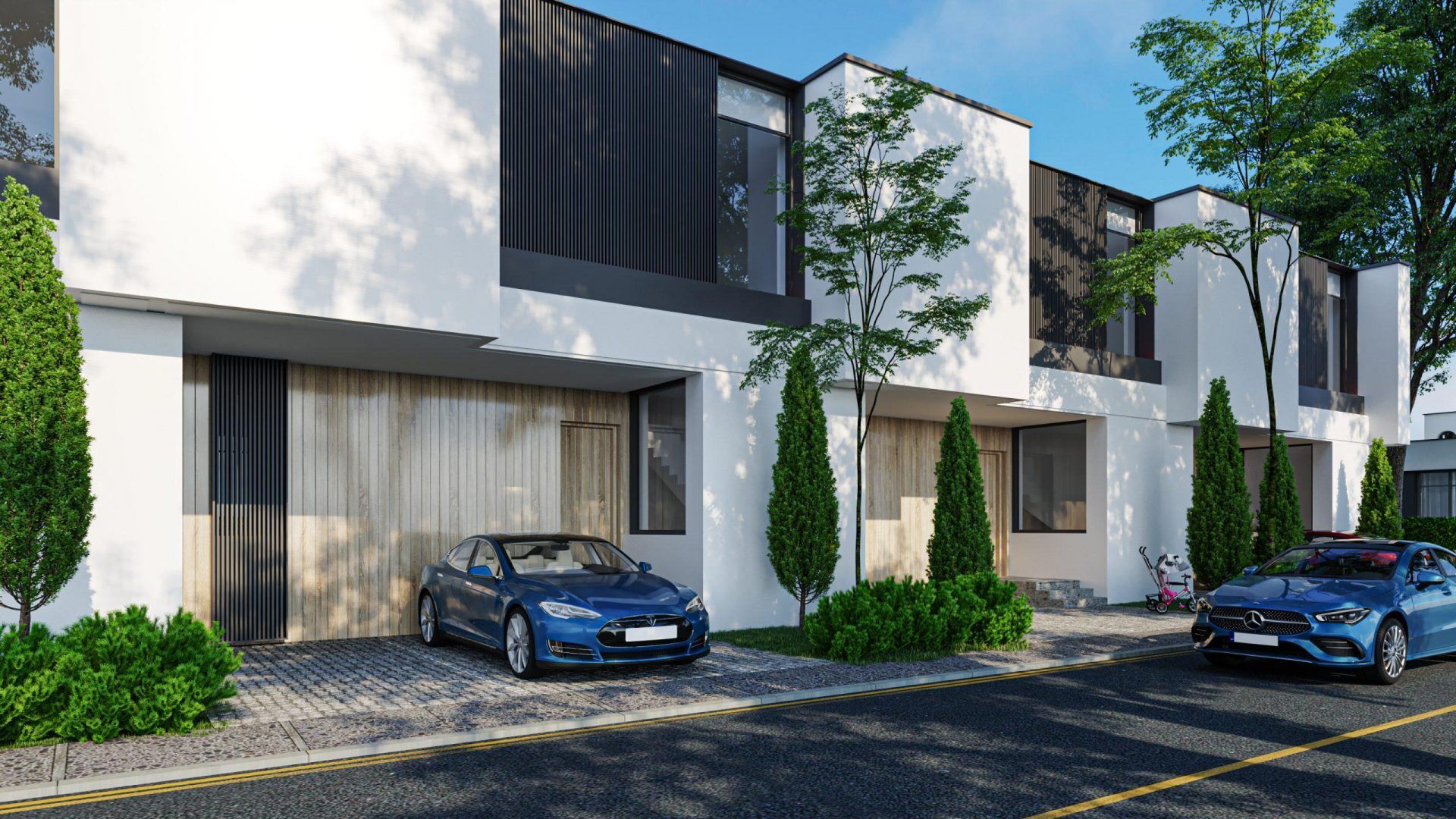 Townhouses
Our beautifully designed townhouses are the perfect alternative if you are not looking for a large individual villa, but in search for the intimacy of a private house. Flexibility, aesthetics and relaxation are the key ingredients to your new home. Large and luminous interiors and high-quality finishes welcome you at every step. Choose one of the six models available and be part of a select community, surrounded by wonderful landscapes, with exclusive amenities and top-quality design for each individual townhouse.
The MET Apartments
Situated in the heart of the Country Club, The MET apartments offer spectacular views over the golf course. The wide selection of over 110 studios and 2- or 3-bedroom apartments will make your choice easy and natural. Luminous interiors, top quality finishes and materials, and large terraces will make you feel at home. Be a part of our selected community and enjoy the special benefits as a future resident of National Golf & Country Club.
Besides enjoying the beautiful architecture of the resort, living at National means also the most exquisite services and 24/7 security. Concierge services at National are provided by a highly trained team of professionals. A simple call is all it takes, whether you need catering or maintenance services. For our peace of mind, the gated community benefits also from 24/7 video and human surveillance. Join the private club lifestyle and discover the full list of benefits, specially designed for all Properties Owners.
Book an appointment and one of our team members will "walk" you around the appropriate apartment or villa and show you exactly what makes National Golf & Country Club so special.